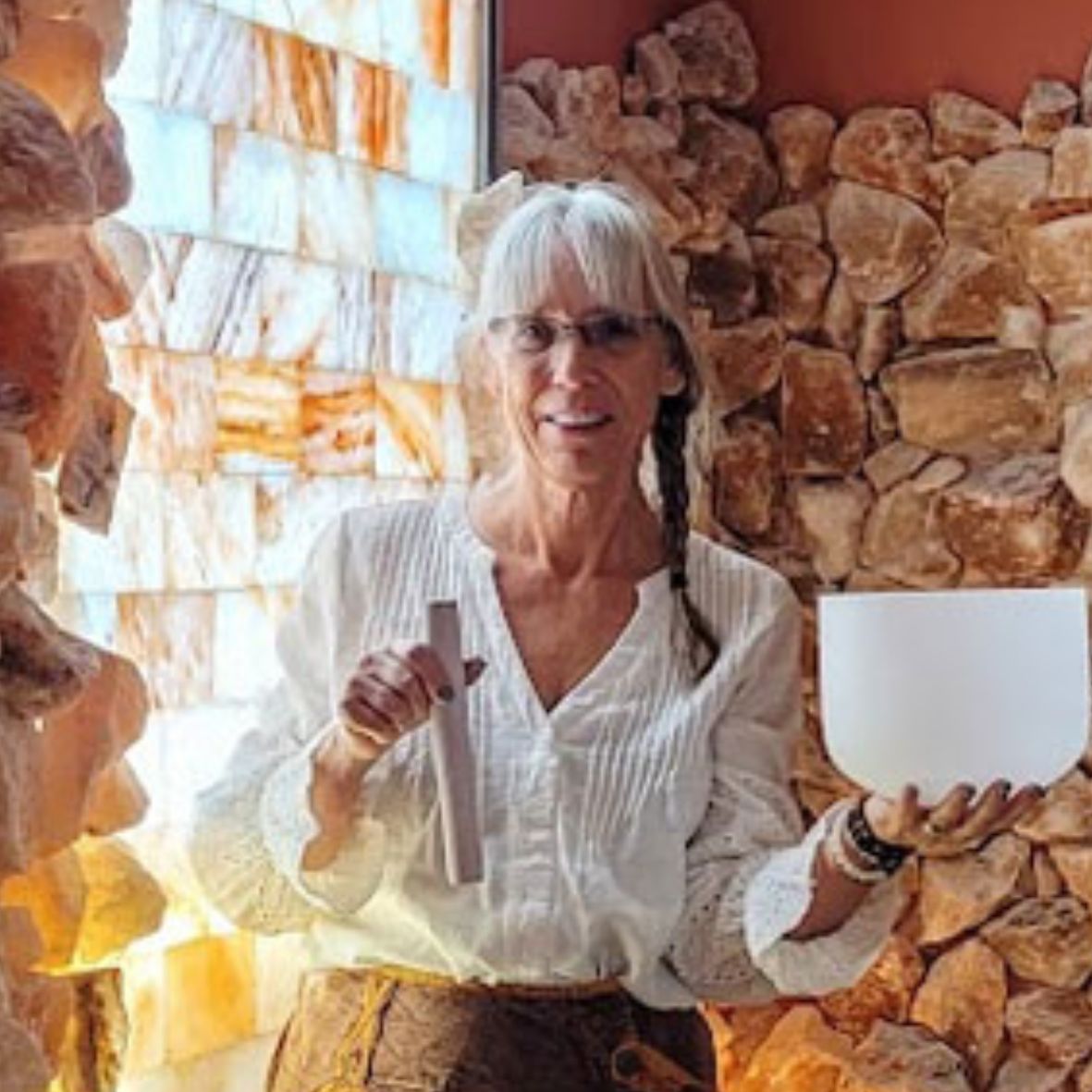 GIGI ROCK
Co-Owner, Southwestern Medicine Woman, Spirit Mentor & Nature Guide
I am a Medicine woman, grandmother, great-grandmother, crone, sound therapy practitioner, and teacher of desert plant medicines. I facilitate healing through crystal bowl sound therapy, and through 'hands-on' teachings, I will help you explore your True Authentic Self, find and connect to your plant medicine, and learn how to work with it.
I come from a long line of herbalists (Medicine Women).  I have worked with herbs and plant medicine for as long as I can remember.   I have a Master's Degree in Cultural Anthropology and have the honor of working with many indigenous medicine women and men from around the globe.  We teach each other about our plant medicine and work with it.
"A mentor once told me I had ancient wisdom with herbs; I have an uncanny knack for connecting with ancient plants for healing." Through "hands-on" teachings, I will help you explore your True Authentic Self, find and connect to your plant medicine, and learn how to work with it.
MELINA FUHRMANN
Co-Owner, Energy-Consciousness Teacher, Spirit Mentor & Nature Guide
I am an energy-consciousness teacher, spiritual mentor, energy healer, and guide. I have facilitated healing as a holistic coach, spiritual counselor, Brennan Healing Science Practitioner, Reiki Master Teacher, and Sound Therapy Practitioner with hundreds of clients and students from over 70 countries. People say that I embody the wisdom of an ancient mystic and the dedication of a grounded, highly-educated professional. Committed to raising the consciousness here on Earth, I am committed to enabling full spectrum, multi-dimensional transformations in all who connect with me.
Working with clients from all over the world, I am whole-heartedly dedicated to empowering each person to create more flow and balance in their life, to free themselves from limiting beliefs, and to align with their life purpose, enabling them to transform and heal in any way that is holding them back from their untapped potential.
Believing in a holistic approach to challenge all of our perceived limitations, creating a spiritual connection to the nature – plants and animals – around me has enriched my life and has been an integral part of my own personal spiritual journey. I would love to share this gift with you!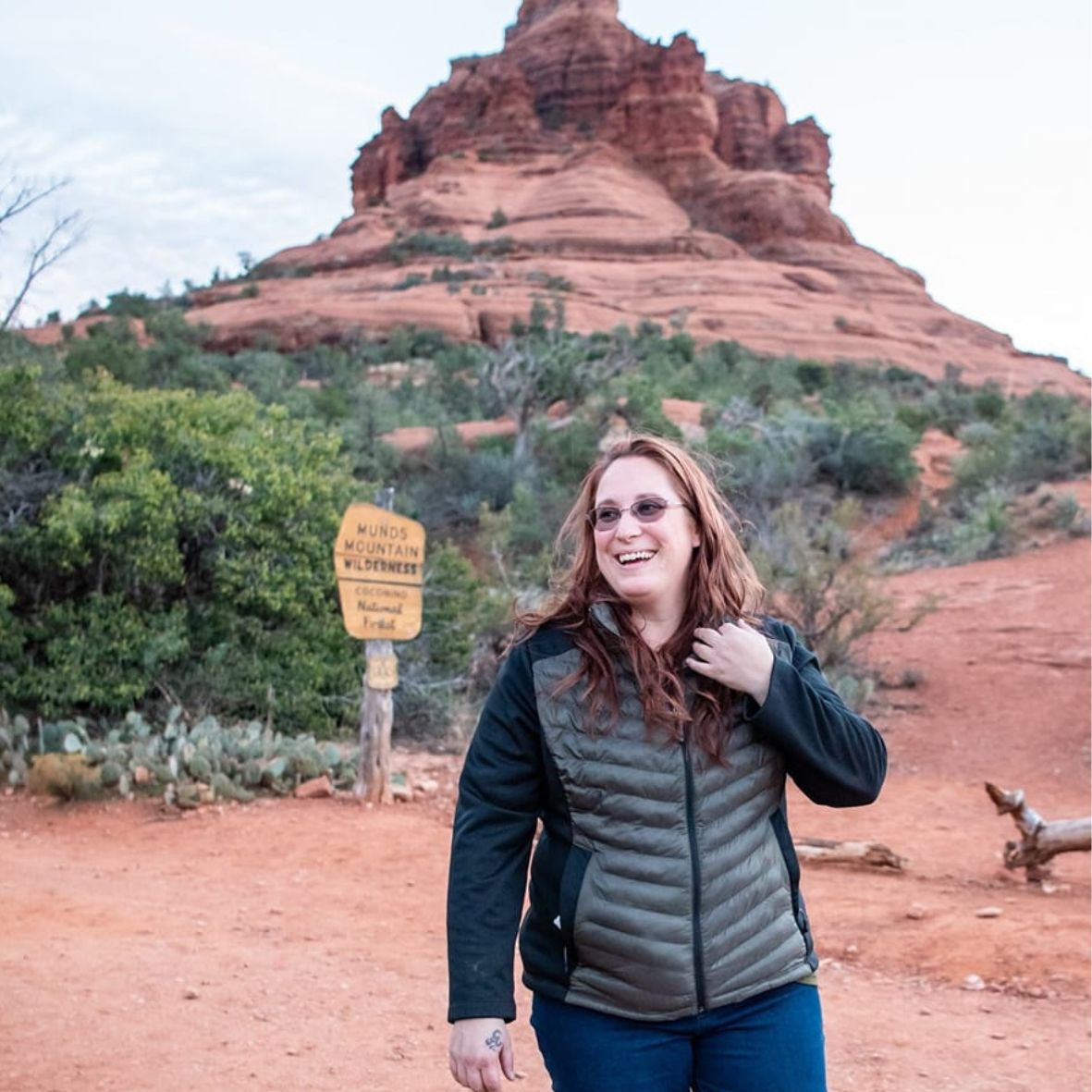 ATHYNA
ANGEL & PHOTOGRAPHER
As a single-mom of four boys under 6 years old, Athyna is obviously a highly capable multi-tasker. But, more than that, she is our true angel of deep resourcefulness and heartfelt communication. She will be your main point of contact for any concern or question before our retreats, whether it be logistical or emotional. She creates clarity wherever she goes. As a photographer, she brings her eye for beauty to help us preserve and share our visual memories of extraordinary experiences.